Mission Statement
Our goal is to provide emotional and physical support to women and couples facing fertility challenges using a multidisciplinary approach. We combine counseling together with body empowerment and therapeutic massage to enable one undergoing fertility challenges to better cope with the difficult process.
Brief History
Merkaz Panim was established in February 2011 as a non-profit organization in Jerusalem, Israel. On March 6, 2011 we launched a pilot in cooperation with two IVF units in Jerusalem hospitals for 13 women who were undergoing fertility treatments.
Our staff numbers over twenty professionals who work on a partial voluntary basis. We are currently located in Swan, a wellness center and spa for women in Jerusalem, providing a discrete, relaxed and healthy surrounding for our clients.
Due to the unique nature of fertility treatments, so intensely straining both physically and emotionally, we have created a model using a holistic approach. We help nurture and support the couple during this challenging period.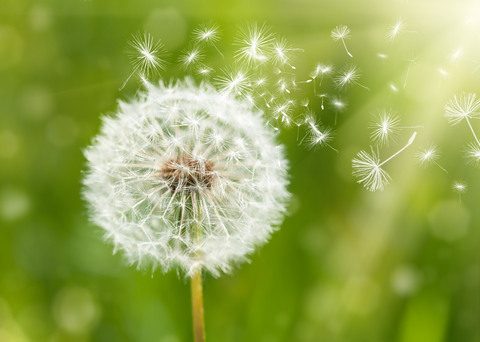 Above all, our goal is to help anyone facing a fertility challenge feel that they are not alone. The center is open to anyone experiencing fertility challenges, offering affordable and subsidized rates.
Our services include
Sessions with a social worker who specializes in the field of fertility to provide emotional support to the woman and couple and help them acquire tools to better face this challenge.
Holistic massages and yoga classes, to enable the woman to experience touch in a positive way, to breathe deeply and to reconnect with her body in an accepting atmosphere.
We also serve as an information and referral source to professionals in relevant fields.
Our Goal
The last twenty years have brought about remarkable advances in fertility technology. Many couples who previously would have remained childless can now have children. One out of every six couples goes through some kind of fertility treatment. In Israel there are over 24,000 cycles of IVF treatments given annually. Alongside these incredible scientific breakthroughs lies another less publicized reality. There can be tremendous emotional, physical and social strain during this process.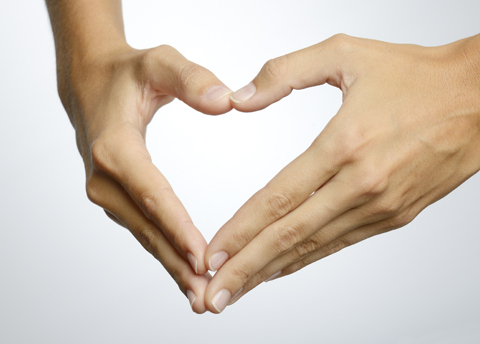 Our goal at Merkaz Panim is to provide emotional and physical support.
The feeling that your body has betrayed you and is not functioning as expected on a very basic level, along with the social, marital and personal ramifications of fertility challenges, often lead to feelings of frustration, pain, despair and failure. The social taboo on this subject causes the woman and couple to experience the fertility treatments with a deep sense of isolation. The repeated ultrasounds, blood tests, checkups and invasive procedures the woman must go through leave her feeling physically depleted and estranged from her body, the body that has "betrayed" her. Due to the nature of fertility treatments the couple's intimate life is exposed to the medical staff and precisely timed, adding another stressful element to their lives. The woman's self-image is greatly affected by the feeling of helplessness.
These are some of the emotional and physical challenges that women and couples are faced with. At Merkaz Panim we offer a combined intervention addressing both body and soul to help nurture and support this population through this difficult time.
The Center was founded in February 2011 as a non-profit organization dedicated to provide support and nurturing to those facing fertility challenges. We work in cooperation with fertility units and clinics in Israel who refer women and couples.
Our center is located in Jerusalem and provides a discrete, relaxed and healthy surrounding for our clients.