Run the Jerusalem 10K with Merkaz Panim
We are happy to open the registration for the Merkaz Panim team participating in the Jerusalem 10k , March 18th 2016.
We hope to create more awareness as well as raise money for our organization.
Please note, there is no minimum donation a participant must raise, only sign up and t-shirt cost. Our goal is to have as many people as possible running for Merkaz Panim.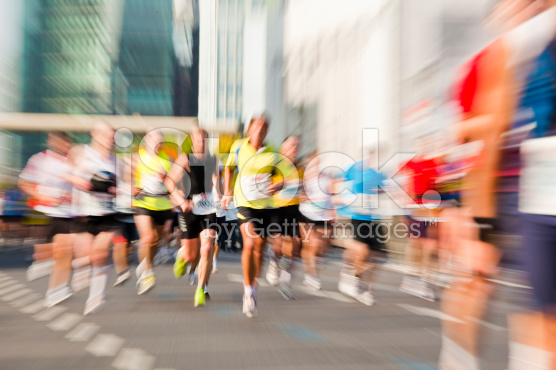 We invite you to be part of our team, you can run or WALK.
Contact us to join our team.
Or go directly to the group sign-up page on the marathon website.
Enter:
Username: MRCZP12
Password: ZR7646
then follow the instructions.
Looking forward to walking with you!
The staff of Merkaz Panim